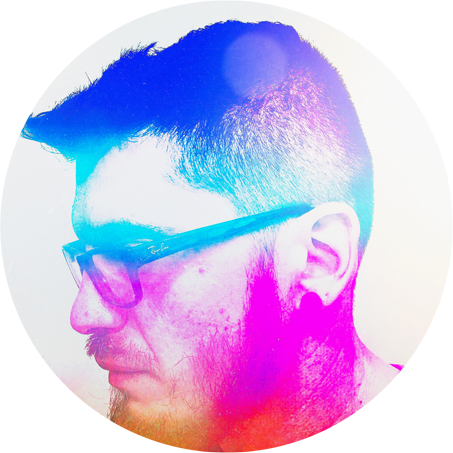 I started drawing when I was young, working with a book that explained how to draw animals and other things starting with simple objects. Mickey Mouse. Sometimes ruining my Mom's scissors making small flip books of folded and stapled pages.

I grew up taking in different kinds of stories through books, movies, and cartoons. Superman, The Mission, Saving Private Ryan, to the Neverending story. Shakespeare and Batman & Robin. Mary Oliver and Elizabeth Strout. Toni Morrison and August Wilson. The tales of Odin and the Norse Gods over the Bifrost rainbow bridge. Myths and folklore. Rhythm and heart.
Faces are probably my favorite thing to draw, since they can carry such intimacy of expression.
Along with faces and stories, I'm also moved by vibrant colors. I combine these influences with my own life to create the artwork and stories that I make.
I was born in 1980 in Puerto Rico, lived there for a while until I moved to South Florida, and I now live in Southern California. I love the mountains and the roads through wild growing things in Puerto Rico. Hiking through hills in Orange County. All of which also informs what I create.
I am currently studying Illustration in Orange County. If you would like to reach out to me for a commission, or just to say hello, you can reach me through my contact page.